The 'invisible children' of the post-LRA/NRA/UPDF war,  though vulnerable victims and survivors,  deserve basic rights to access and complete  their education at all levels like any other children across Uganda and the world.  If these unfortunate and psychologically damaged children are not given hope,  or the opportunity to discover their talents and what they are capable of, their past will pummel them into a future of chaos and destruction.  Uganda's society is the loser in such a situation.   Most of them exhibit an eager desire to rejoin society.  They have the daunting task of learning again how to trust others and love themselves.  It can be done.  It MUST be done!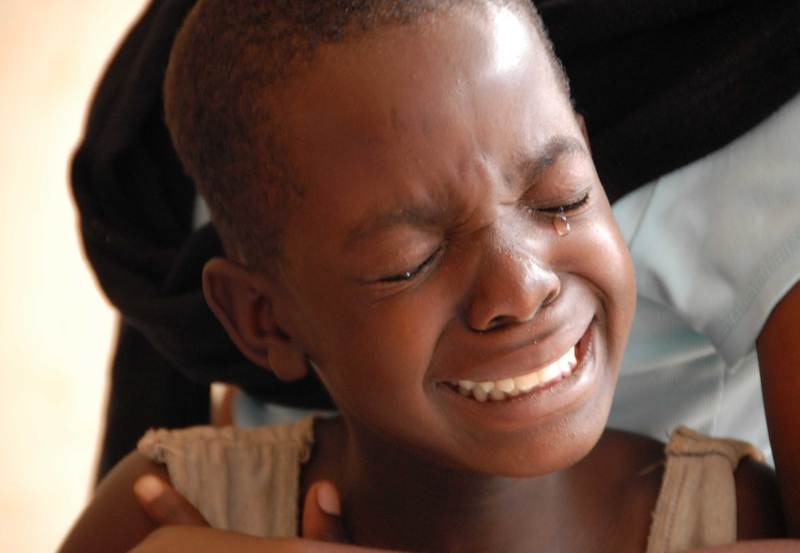 "A peaceful and quality world comes from peaceful,   well nurtured and quality educated children."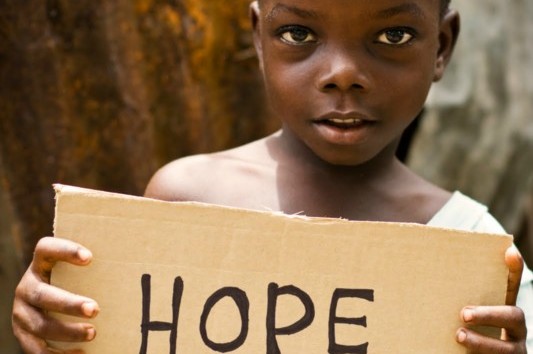 These "Toto's" today are youths and adults and national and world leaders of tomorrow.
Ambassador Olara Otunnu concerns on Acholiland, schools and education
in the post – LRA/UPDF war challenges:
'Besides land, I spoke about the collapse of public schools and education in Acoliland. Some of Uganda's best gifts to the world in all fields have come from "this land, this culture, and this civilization". I recalled Janani Luwum, Okot p'Bitek, David Otii, Semei  Nyanzi, Alexander Latim, A. M. Odonga, Fr Anthony Okello, Tiberio Okeny and others. These were the product of a tradition of quality and affordable education. Where are the schools and institutions that should nurture the successors to these luminaries?'
Today, Northern Uganda enjoys relative peace, the return of peace in the region is not a construct; there are no more rebel activities, that is, if we take peace to mean absence of armed conflict, however,  the presence of structural violence in terms of poverty, poor infrastructure, and worsened by post-traumatic stress disorder, depression and physical disabilities still remain a problem.   This violates the definition of peace, as many young people (directly affected by war) are not at peace with themselves or their communities, stemming from the fact that children in the region have grown up in a gloom of war, lived in extreme fear and with disfigurement left on people by armed conflict.
The armed conflict in Northern Uganda devastated all spheres of human life. The effects are heavily felt by children as they were the primary target for recruit into rebel activities, as child soldiers. The experience of warfare subjected a big number of children to witnessing and facing  unimaginable acts of human rights violation,  both directly and indirectly. Though efforts of rehabilitation were tailored towards comprehensive reintegration meant to normalize the life of these children, the physical and mental effects still prevail  long after the armed war.
The people were brutally mutilated……a lifelong reminder of their misfortune and the post-traumatic stress for these people seems insurmountable, but they are a people of forgiveness.  They want to put it  behind them and move forward in hope and faith!
This slideshow requires JavaScript.
The move forward  calls for continuous effort from various communities and stakeholders to continue supporting the survivors of LRA war, in various aspects.
Looking to the future, the proposed Carol Jamieson Scholarship Fund will create a venue for donors to continue their support over the long term to reverse the spoils of the two decades of armed war (1986 – 2006) and consequential inequalities.
By helping vulnerable victims and survivor youths, children born in captivity and child-headed families etc.,  we resolve the lack of education and skills acquisition and allow them to learn  to help themselves and to take pride in themselves by giving back to their society.
The investment will serve current and future generations of Northern Ugandans as they rebuild their war-ravaged communities and seek to provide a better life for their own and hopeful generations to come.
We invite you to join us and contribute toward the realization of this educational scholarship fund, for the HOPE of the post – LRA / UPDF war vulnerable children, the  victims and survivors of Northern Uganda.
To donate please visit our Go Fund Me website.
You can donate through PayPal HERE.
Won't you please set aside a small and affordable monthly amount as a donation?  Your offering for these kids will be blessed and multiplied, and the blessing will be returned to you!

for caring!